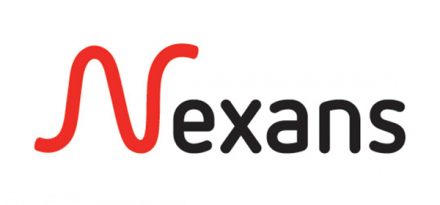 About Nexans New Zealand Limited
As New Zealand's largest power cable supplier, Nexans New Zealand manufactures a wide range of quality electrical cable. We have been manufacturing and distributing power cables since 1967, and are committed to providing our customers in New Zealand and the Pacific with superior products and leading expertise.
We are a vibrant and dynamic company, providing comprehensive cable solutions to all markets including energy, infrastructure, industrial, building and construction. We provide high quality cable and consulting services to approximately 200 projects around New Zealand and the Pacific every year, ranging in size from relatively small residential and commercial works to major multimillion dollar infrastructure projects.
We employ over 140 staff, with a manufacturing facility and head office in New Plymouth, and sales and distribution warehouses in Christchurch and Auckland. Our New Plymouth factory produces a wide range of electrical power cables, ranging from low voltage through to medium voltage power cables with ratings up to 33kV, all of which are quality and environmentally certified to ISO9001 and ISO14001.
As part of the global Nexans group we have access to an extensive range of world-leading cable products and solutions, suitable for energy projects of any size and scope. Our team of experts also provide technical consultancy, as well as cable design, logistics solutions and other specialist services. These value-added benefits are based on our extensive experience in the electrical distribution industry.
Local expertise, global capabilities - with the very best of both worlds Nexans Brings Energy to Life.
Contact details:
Simon Perks
National Sales Manager – Utilities, Industrial & Pacific
M: 027 703 9486 | T: 06 755 9806