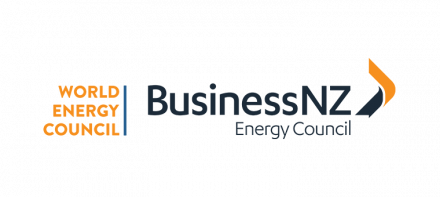 The BusinessNZ Energy Council is a group of New Zealand organisations taking on a leading role in creating a sustainable energy future for New Zealand.
The BEC is the New Zealand Member Committee of the World Energy Council (WEC).
The WEC offers extraordinary opportunities at the global, regional and national levels. Access to this high level network stimulates useful dialogue, promotes the exchange of ideas, aids development of new business partners and investment opportunities and provides valuable collaboration and information sharing across the energy sector.