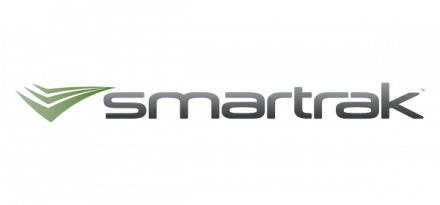 Smartrak is one of Australasia's most sophisticated providers of location-based business intelligence; spanning people, vehicles, and assets. Driven by the EyeQ Visual Intelligence Suite; the TrakWise Fleet and Asset Management and TrakSafe Health & Safety solutions empower organisations with the insights required to optimise their operations and ensure the safety of their most valued assets.
Smartrak is known within the government, utilities, and emergency services sectors for its ability to use its business intelligence expertise to uncover key metrics.  We understand that the true productive use of your most valued assets is critical to your success.  Our world-class asset and safety monitoring solutions enable us to capture these metrics and transform them into actionable insights.
Our solution is a highly configurable SaaS (software as a service) platform that can be tailored to our customer's needs.  Additionally, we have professional services and business intelligence expertise which allows us to further customise the solution to leverage the unique requirements and insights of individual organisations.