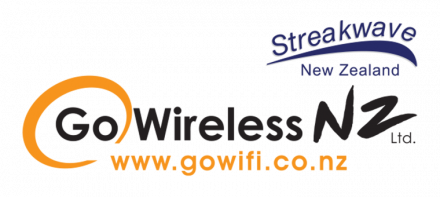 Internet connectivity creates jobs, it's a fundamental part of how we communicate, and it's becoming essential for managing and monitoring how we use energy. Through our knowledge and partnerships at Go Wireless NZ, we support businesses and entrepreneurs with opportunities to grow sustainably, while helping communities become more connected.
Because we love what we do and believe in our products, we are prominent on various committees and forums that help drive our industry, and support bodies that engage with the IT sector and government. 
Among our knowledgeable team, we have certified trainers in globally recognised brands, which allow us to provide our customers with opportunities to upskill in a supportive, hands-on environment. 
As stockists of over two thousand products across more than thirty wireless vendors (and growing), Go Wireless NZ Ltd strive to be the leading distributor of wireless networking and IoT hardware in New Zealand and the South Pacific region. Our partnership with Streakwave USA has opened doors to innovations that otherwise wouldn't have been available in New Zealand. 
At Go Wireless NZ, we continually strive to go the extra mile for our customers because we wouldn't be where we are today without them. Unparalleled support and quick delivery ensure our customers return. 
If you are looking to get more insight and data on managing energy needs and usage, give us a call, we're more than happy to help you out.
Contact details:
Dale Roberts
Phone: 03 7411339