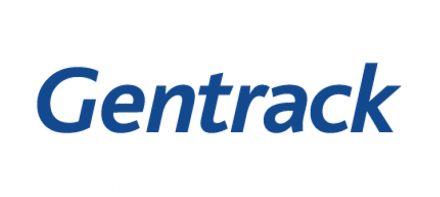 Gentrack is back as a diamond sponsor of Downstream 2018!
The status quo is over. The pace of change in the energy market is gaining momentum every minute of every day. Only the most efficient, innovative, informed and well-prepared players in the market will survive. Now more than ever, organisations must work with providers they trust — those they can rely on to bring insight, spur innovation and help deliver measurable business value.
For over 25 years, Gentrack has paired powerful software with deep market knowledge to enable energy distributors, retailers and suppliers to lower service costs, boost profitability, foster innovation, enhance the customer experience and confidently navigate market reform.
Velocity and Junifer, our revenue, billing and customer engagement solutions, are used at over 80 utility sites internationally. Our offices spanning the UK, Australia and New Zealand provide outstanding support to leading utilities that have put their trust in us, including OVO Energy, Red Energy, Origin Energy, Trustpower and Green Star Energy.  
As we continually invest in our technology, we collaborate with clients every step of the way so that we can quickly develop solutions they need, giving them the ultimate freedom to play their way. Ensuring that our software is always valuable to our clients and that it evolves to support their ability to deliver a world-class customer experience is at the very heart of what we do.
We look forward to seeing you at Downstream 2018 as we continue empowering utilities with our expertise and passion for a smarter energy future. 
Ian Black
CEO
More at www.gentrack.com