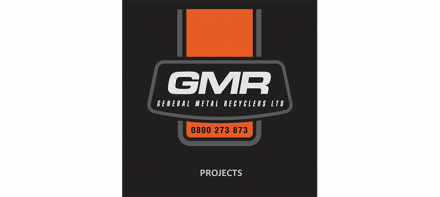 General Metal Recyclers pride themselves on the safe and efficient removal of redundant power assets nationwide. We provide services that can be as simple as pickups from depots around the country including bulk removal of cables, transformers and switchgear - to assisting in scoping and pricing the equipment removal from substations.
We are here to help and assist you with your projects by making the removal of redundant material simple and easy, with safety, transparency and a professional attitude throughout the process.
Get in touch with Carl Whittington at General Metal Recyclers on 021 498 974 or carl@gmr.co.nz to discuss any projects that you may have coming up.