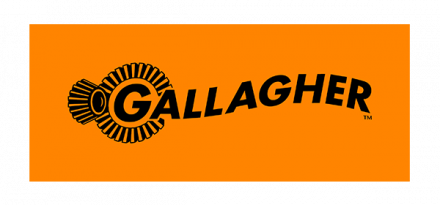 A technology leader in both access control and perimeter protection, Gallagher's security solutions are in use with national and local government, mining, military, commercial, industrial, healthcare, transportation and academic organisations in more than 100 countries.
Gallagher delivers fully integrated electronic access control, intruder alarms management and perimeter security through a single integration platform – Gallagher Command Centre.
The scalable software platform centrally configures and manages access, intruder alarms, perimeter security, and compliance across multiple zones within a single site and multiple facilities.
Gallagher's security solution includes software controlled (networked) and standalone perimeter security electric fencing, no-feel sensor technologies and integrations with third party technologies.
http://security.gallagher.com  for further information or follow us on Linkedin at https://www.linkedin.com/company/gallagher-security