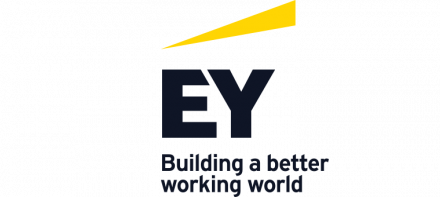 How will you build a bridge from now to next and beyond?
Decision-makers face unprecedented uncertainty as technological and behavioural changes demand evolved services.
EY's Energy Transition team is a multi-disciplinary, cross-functional team built to help organisations navigate the ongoing energy transition. Our services include high-resolution energy market modelling, strategic thought leadership, data analytics and financial, regulatory, tax and transactions advice. We have deep understanding of the energy industry and are well-connected to global innovation and megatrends.
Together we can unlock the opportunities of tomorrow.
Contact details:
Ben Vanderwaal: ben.vanderwaal@au.ey.com
Geoff Sams: geoffry.sams@nz.ey.com
Brian Moore: brian.moore@nz.ey.com