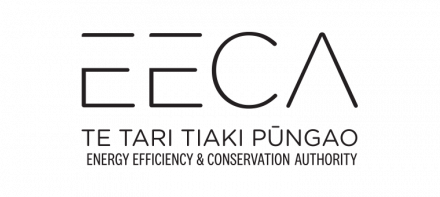 The Energy Efficiency and Conservation Authority (EECA) works to implement New Zealand Government strategies for energy efficiency, conservation and renewable energy in both the private and public sectors.
Being energy efficient, and using as much of our cost-effective, abundant renewable energy resources as possible, benefits all New Zealanders. These benefits include a more secure, affordable and environmentally responsible energy system, more competitive businesses; and a stronger international reputation.
Opportunities to make energy efficiency an integral part of the way we operate in this country exist everywhere – on both the supply and demand side, across all forms of energy.
EECA is a proud supporter of the NZ Downstream Conference - a great forum for some of these opportunities to be explored.