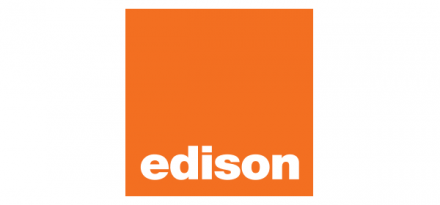 Edison Consulting Group provides specialist project management and engineering professionals to deliver successful energy projects for the New Zealand energy sector.
As a 100% New Zealand owned engineering consultancy business, Edison focuses on professional project management, design  and engineering services in electrical generation, transmission and distribution throughout the country.
Edison has built a solid reputation for achieving great results through our excellent team of engineers who are all dedicated to exceeding client expectations.