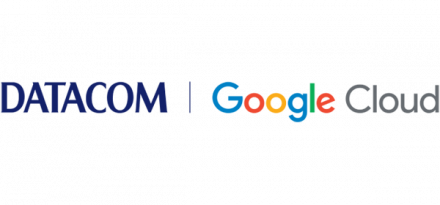 Datacom is one of Asia-Pacific's leading IT Services companies with over 5,000 staff. Datacom has established an industry focus on the Energy & Utilities sector, based on the nature and scale of our work across over 40 customers in Australia and New Zealand.
Our services in the Energy & Utilities sector include digital transformation, IT management services, mobile development, cyber security, application development and maintenance, and IT innovation.
In demand by our Energy & Utilities customers is our expertise in delivering services in the cloud, industrial internet of things, networking, integration, blockchain, machine learning, mobility, software robotics and conversational intelligence.