'Full House' at the Downstream Dinner
We are going all-in this year, which will make the 2018 Downstream Dinner one not to miss.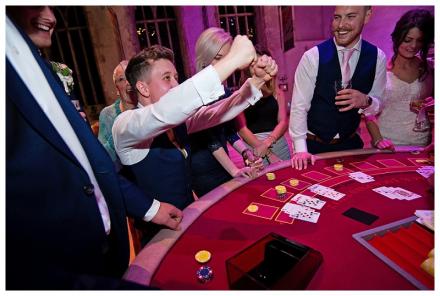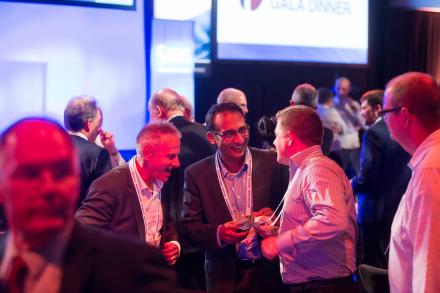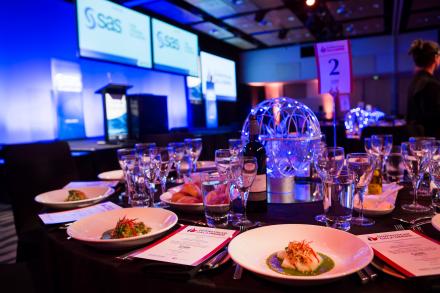 The 2018 Downstream Dinner will feature a three-course dinner followed by a casino-themed evening of entertainment and networking.  This is the perfect opportunity to meet the high rollers of the energy sector and for those that want to, take on the blackjack and roulette tables (just for fun).
Reserve your place now for what is sure to be a full house.  Corporate tables of ten can be booked. 
The programme for the evening:
       6.30pm - Doors open and welcome
       6.45pm - Entrée served
       7.30pm - Mains served
       8.15pm - Casino tables open, entertainment begins
       10.00pm - End of dinner
Click here to book your dinner tickets...